Mental Health Awareness and self care programs in the Gaming Community
Welcome to ProjectGuardians.Org, Our goal is to bring Mental health Awareness and Support to everyone in the gaming communities. Everyone is affected by Mental Health and not one person is affected the same. Working with Mental Health Professionals and others, we gather resources and tools to help support those searching for a shoulder to lean on.
You Are Not Alone - Project Guardians
Project Guardians is a non-profit organization that aims to inform, and educate about mental health illnesses and disorders to reduce the stigma of mental illnesses. We provide first step support with gathering resources, immediate crisis assistance and where to find professional help near you but are not a replacement for dedicated professional help.
If you or someone you know is in crisis, in need of immediate intervention, and based in the US, please visit the or call 1-800-273-8255. You can also text HOPELINE to 741741
Join our Project Guardians Discord server.
Interact with others in the community, find resources, peer support, and support from some of the mental health professionals on the team!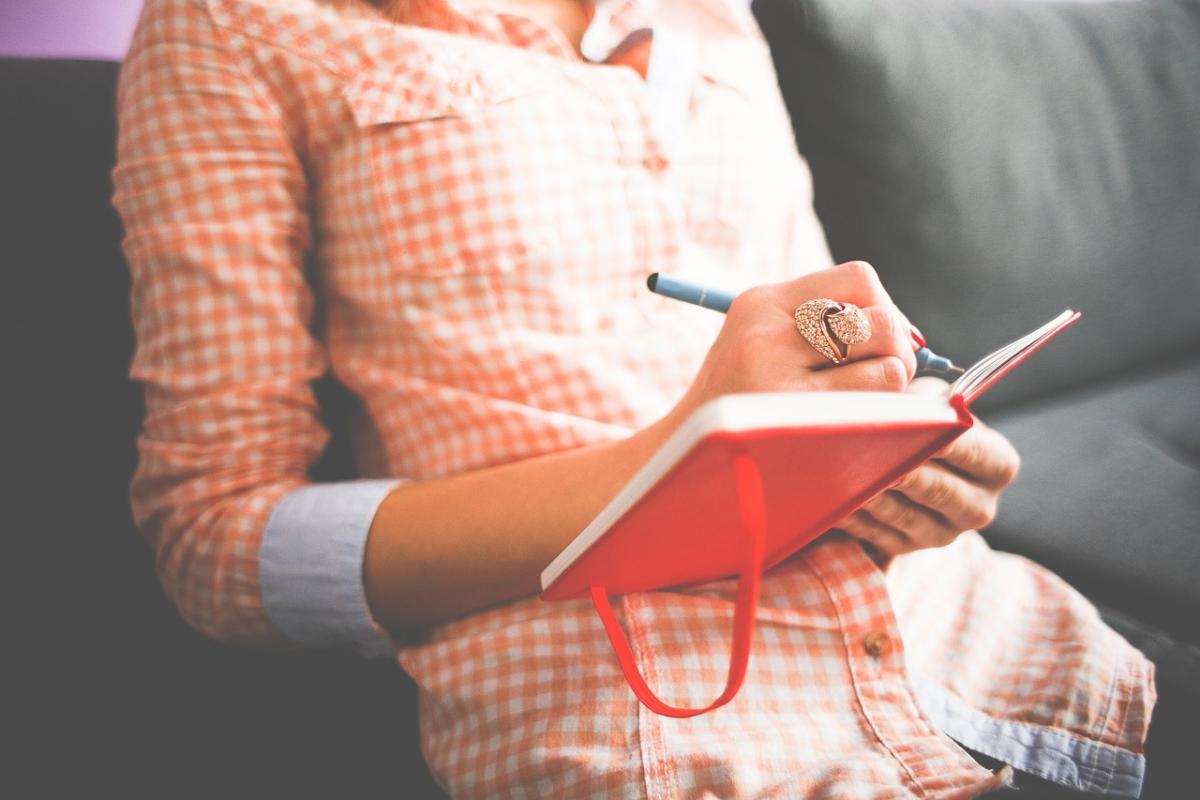 31 TIPS TO BOOST YOUR MENTAL HEALTH
gathered from mental health america.net are some helpful and meaningful tips to boost ones mental health.
Mental Health Professional Finder
MENTAL HEALTH PROGRAM FINDER FOR RESIDENTS OF THE UNITED STATES OF AMERICA
Here is a very useful tool to assist in finding a program and or mental health provider near you.
POdcast Sponsor & Project Partnerships
Loot Crate is a monthly subscription box service for epic geek, gamer, and pop culture gear. Every month there is a different theme and all items in the crate are curated around that concept. Themes are inspired by major movie and video game releases as well as pulling from pop culture franchises we all know and love. Previous crates have included items from franchises like Star Wars, Marvel, The Walking Dead, The Legend of Zelda & many more.
Streamlabs free orbs download
We have teamed up with Streamlabs!
Streamlabs | Open Broadcaster Software for Streamers
Streamlabs OBS is free & reliable broadcasting software with the lightest resource footprint on the market. Level up your stream and go live in 60 seconds on Twitch, YouTube, or Mixer with our feature-packed streaming software
100% of all proceeds from your free download of Streamlabs OBS goes to support mental health organizations
google-site-verification: googlef744c3fbe5292f7d.html