Guardians MH is a 501c3 nonprofit mental health organization that is focused on promoting mental health awareness and meaningful resources throughout the gaming community. We provide first step support with gathering resources, peer support and where to find a mental health professional near you.
We are not a replacement for dedicated professional help.
If you or someone you know is in crisis, in need of immediate intervention, and based in the US, please visit the National Suicide Prevention Lifeline website or call 1-800-273-8255. You can also text Hello to Crisis Text Line at 741741.
Our Mission :
To enhance the quality of life for any persons by offering easily accessible mental health resources and promoting awareness in an informed and inclusive atmosphere.
adults in the United States experiences a mental health condition in a year. That's on average, 46.6 million people per year.
Gamers in the United States. That is 33 million gamers that will experience a mental health condition in a given year.
With mental health problems don't get help (global)
Mental health provider finder
Here is a very useful tool to assist in finding a program and or mental health provider near you.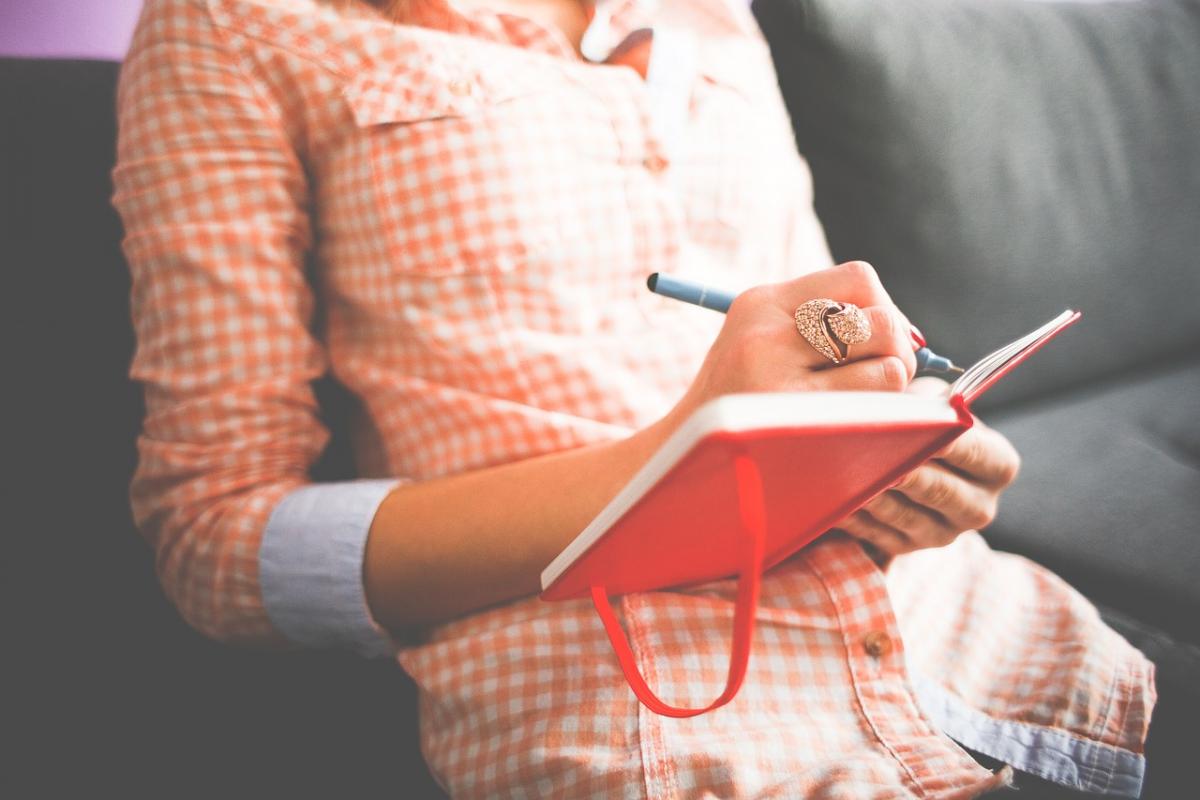 31 TIPS TO BOOST YOUR MENTAL HEALTH
gathered from Mental Health America are some helpful and meaningful tips to boost ones mental health.
We're working with mental health professionals and individuals from the gaming community.
Streaming. Fundraising.
Start fundraising with us and help make a difference
Join our Discord
Join our discord server with meaningful resources and peers in an inclusive, safe atmosphere
Partnerships & Supporters